Past and Present CDM Media Summit Speakers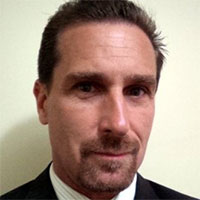 Security in an Outsourced World
Michael Ball
CISO
AGF Investments Inc.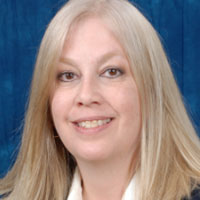 Data Analytics: Top 10 Lessons Learned in Year 1
Shawn Behounek
Senior Manager IT Enterprise Architecture & Data Analytics
Hess Corporation

Diversity in IT
Azeem Akhtar
Global CTO & Head of Design Team
BT Global Services

Cloud and the IT Department of the Future
James Callaghan
Chief Technologist
WestJet Airlines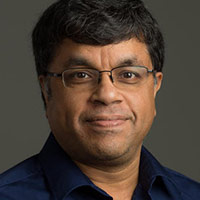 Open & agile IT environments are key to value-based care success
E.G. Nadhan
Chief Technology Strategist
Red Hat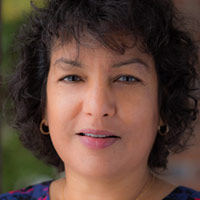 Facilitating Technology-Enabled Business Transformation
Vanessa Pegueros
CISO
Docusign

Driving Results through Social Media
Courtney Fischbach
VP, Social Media
Legg Mason Global Asset Management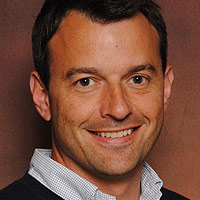 Increasing Consumer Engagement Through Data-Driven Relevance
Jeff Cloud
Director of Digital Marketing, Strategic Discovery & Innovation
General Growth Properties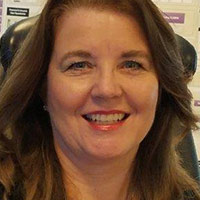 Overcoming the Data/Privacy Divide
Pamela Click
Managing Director & Divisional CIO
TIAA

Demonstrating Marketing ROI
Lauren Vargas
Head of Marketing Technology & Operations
AETNA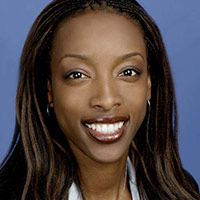 Managing the Digital Presence
Jene Elzie
Vice President, International Marketing
National Basketball Association (NBA)

Shadow IT – To Embrace or Eliminate?
Bill Podborny
CISO
Alliant Credit Union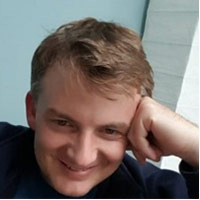 From Savings on ICT to Excelling in Data Care
Remi Caron
Global CTO
Intertrust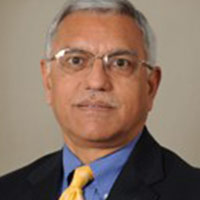 Facilitating Marketing Goals with Innovative Technology
Pradeep Wahi
Chairman
ARA Inc.

The Future of the CIO in the Coming Digital Economy
Rudi Schmandt
Managing Director | CTO Infrastructure Operations and CTO EMEA
Deutsche Bank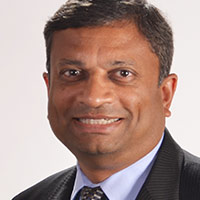 Get Greater Speed, Agility, and Value Through Cloud-Based Smart Manufacturing
Manesh Patel
Senior Vice President and Chief Information Officer
Sanmina Corporation

Telling Compelling Stories with Data
Dona Wong
Vice President, Digital Strategy, Communications
Federal Reserve Bank of New York

The Future of the CIO in the Coming Digital Economy
David Oh
Chief Information Officer and Vice President Innovation & Technology Services
Alberta Gaming and Liquor Commission

GDPR is Coming - Is your Cyber Security Program prepared?
John Whiting
CSO
DDB Worldwide (An Omnicom Co.)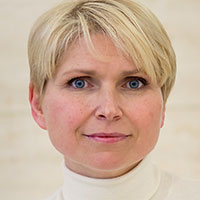 Accelerating Corporate Innovation by Embracing the Start Up Culture
Ilona Simpson
CIO
Ariadne Capital